More Translation Services
Here are more Arabic translation services for your needs.
Food and Drink Translation Services
.
Ali Saad's expertise and incredible language skills ensure success for any food and beverage company looking to expand into the Arab world.
Get Arabic translation services for your:
Food packaging, including ingredients, allergens, and nutrition facts

Food and drink advertisements

Food and drink apps and websites

Food and drink video scripts
Human Resources Translation Services
.
Managing international talent can be challenging—suspect contracts and inconsistency with documents like HR policies and benefits sheets. An HR in Arabic and English could help you attract the best employees for your business.
You can benefit from HR Arabic translation services for:
HR policies and procedures

Compensation and benefits information
Marketing and Market Research Translation Services
.
Marketing and market research are two of the most important aspects of any business. Make sure you're marketing to the right audience by having your content translated into their native language.
Here are some marketing contents you can translate with Ali Saad Arabic Translation Service:
Marketing materials
advertisements, brochures, flyers, product packaging, and other types of promotional content that are used to market products or services.
Market research surveys
These are used to gather information about consumer preferences, attitudes, and behaviors to better understand the market and develop effective marketing strategies.
Market analysis reports
provide detailed information about the market and its trends, including data on consumer demographics, purchasing patterns, and competitive analysis.
Marketing plans
These documents outline the marketing strategy and tactics that a company plans to use to promote its products or services.
Customer feedback and reviews
about a product or service, which can be used to improve the product or service or to develop marketing campaigns.
Marketing emails and newsletters
these are sent to customers or prospects to promote products or services or to keep them informed about company updates and events.
Education and E-learning Translation Services
.
Are you struggling to reach Arabic-speaking students with your e-learning materials? Do you worry that linguistic barriers are holding back their success? You can rely on Ali Saad's team of Arabic translators to ensure that your materials are translated accurately and effectively for Arabic-speaking students.
Now, you can say goodbye to the pain of linguistic barriers and hello to the gain of reaching and engaging your entire student population.
Let us help you bridge the language gap and unlock the full potential of your e-learning program.
Get Arabic translation services for your:
Online course materials

Learning management systems (LMS)

E-books and other reading materials, including textbooks, articles, and other materials students need to read and study as part of their coursework.

Educational software localization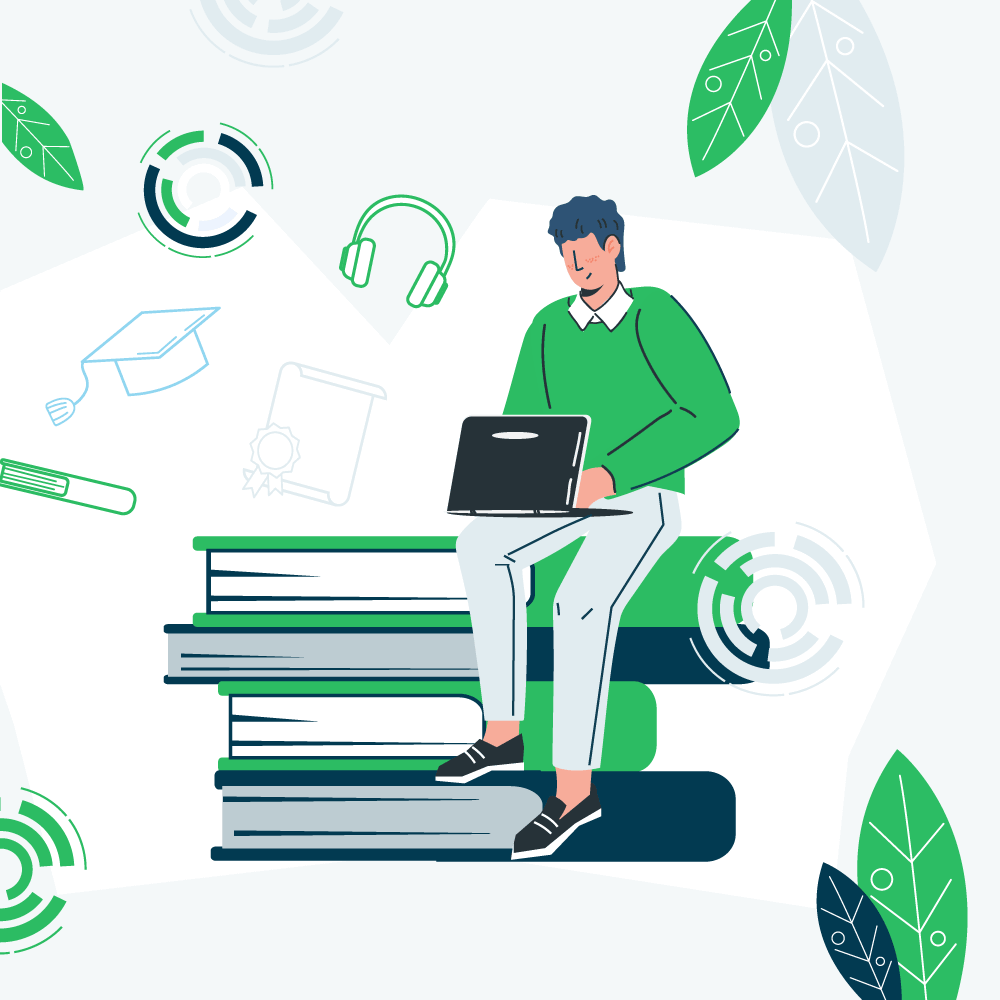 Automotive Translation Services
.